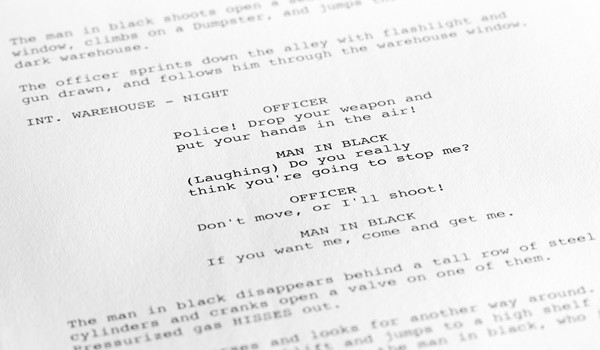 Maya Bastian is one of 5 diverse participants chosen out of hundreds of applicants for the Magee TV Diverse Screenwriters Mentorship Award presented by the Toronto Screenwriting Conference.
The awards were created to help emerging and mid-level screenwriters from diverse backgrounds attend the 2017 Toronto Screenwriting Conference. This opportunity will give bursary recipients the opportunity to expand their network, sharpen their professional skills, work with established screenwriting professionals and producers, all with an aim at bringing new perspectives to Canada's creative industries.
The program is currently helping Maya develop her feature directorial debut 'Red Tide'.


TSC Names Magee Diverse Screenwriter Winners, Playback, April 13, 2017